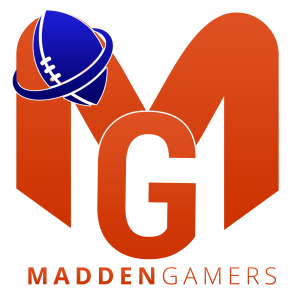 Think you have what it takes to create Madden tips for one of the most renown Madden sites on the internet?
Prove it!
We are always looking for new talent. Send us an email with your contact information and we'll give you a try out.
We offer a compensation package that blows the competition out of the water.
Reach out today! info@maddengamers.com or fill out our form below.